Where Home Meets Hospitality
Expert Hotel Management
Introducing bold design spaces to inspire community and connection, our boutique and franchise properties lay out a canvas for meaningful exploration and genuine interactions.
Contact Us Today
Our Portfolio
Hotels that provide the ultimate avenues for creating memories and having life changing travel experiences. Our hotels lead the boutique industry in technology with mobile key entry at each property. This direction enhances our commitment to an environmentally friendly reputation by reducing the use of plastic keycards.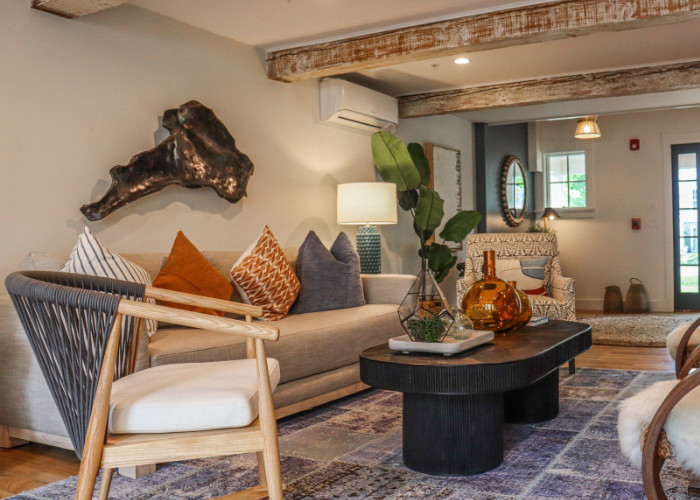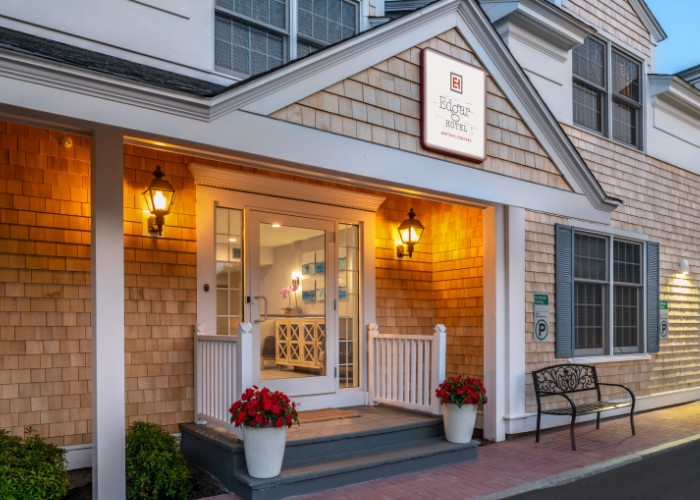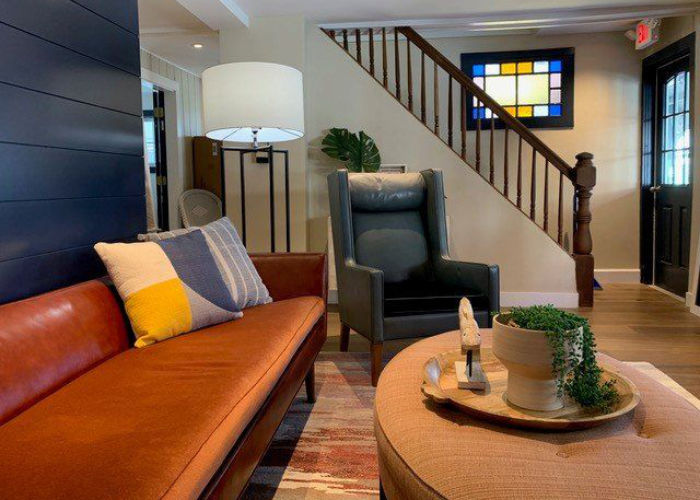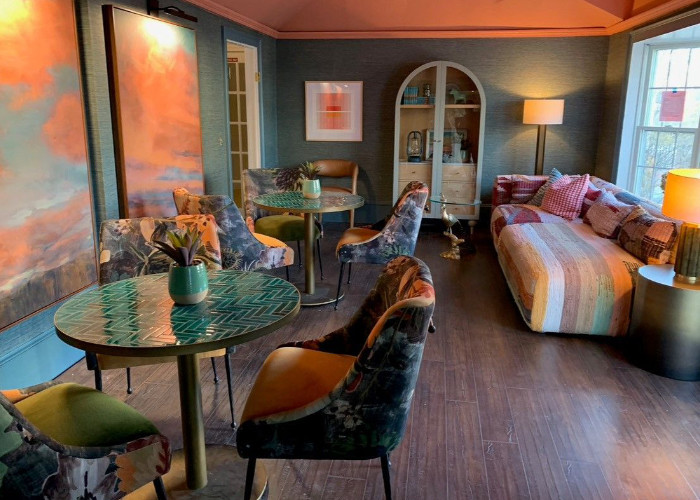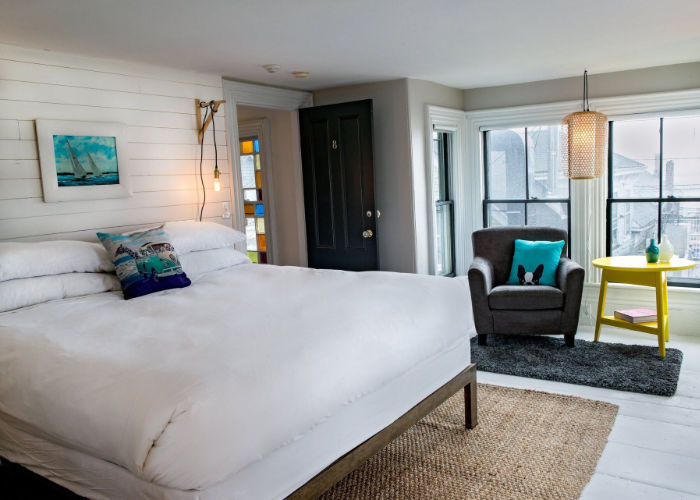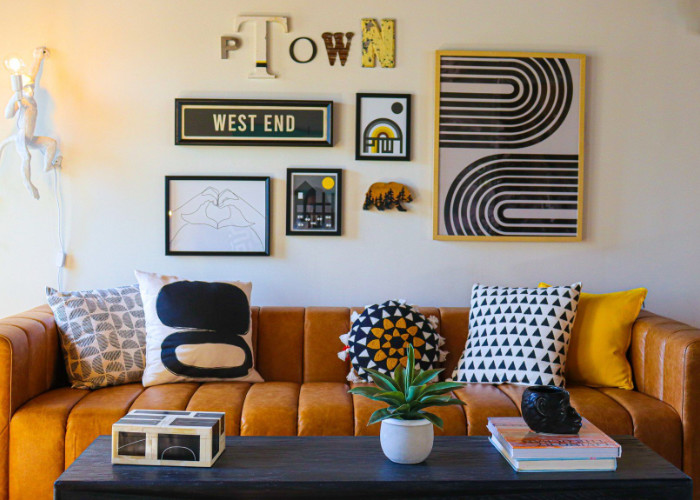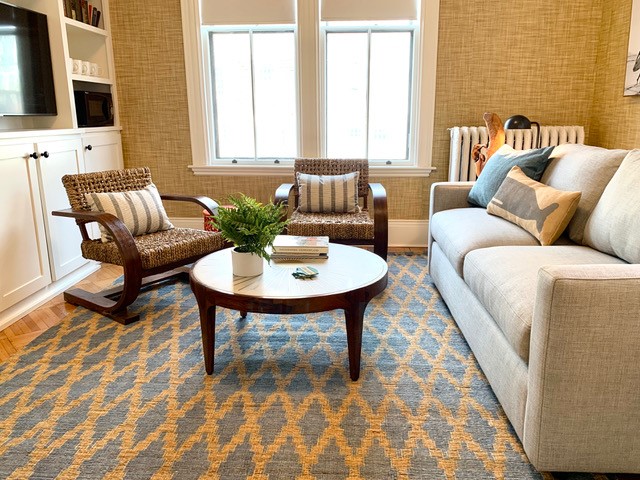 The Centerboard Nantucket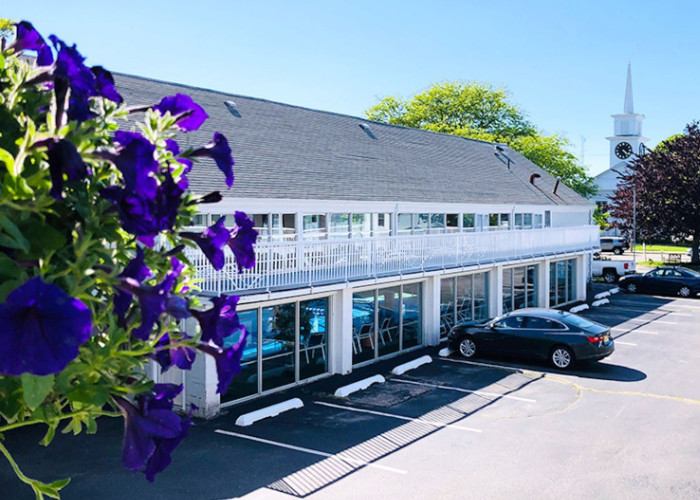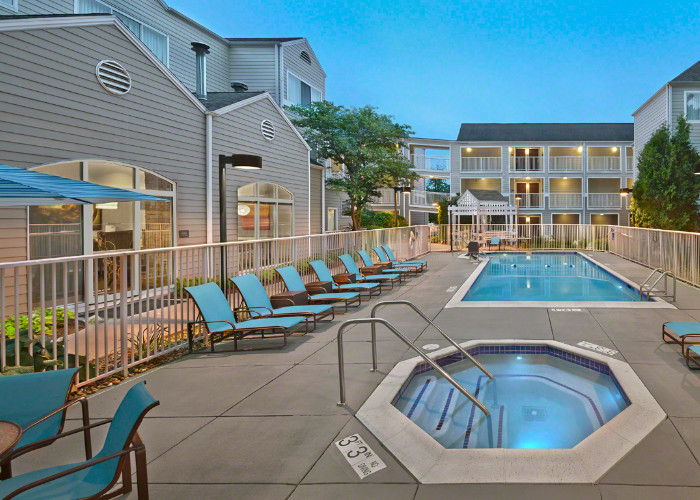 Our Services
Let our hospitality management corporation provide you with asset management through our existing and long standing network of relationships within the industry. We provide investors and developers with the knowledgeable capital necessary to pursue attractive hospitality opportunities.
Founded as a vehicle for community, leisure, experience, and fun.
With years of professional experience in real estate and hotel management, we merged a passion for travel with our expert team to create Mead's Bay Hotel Group.